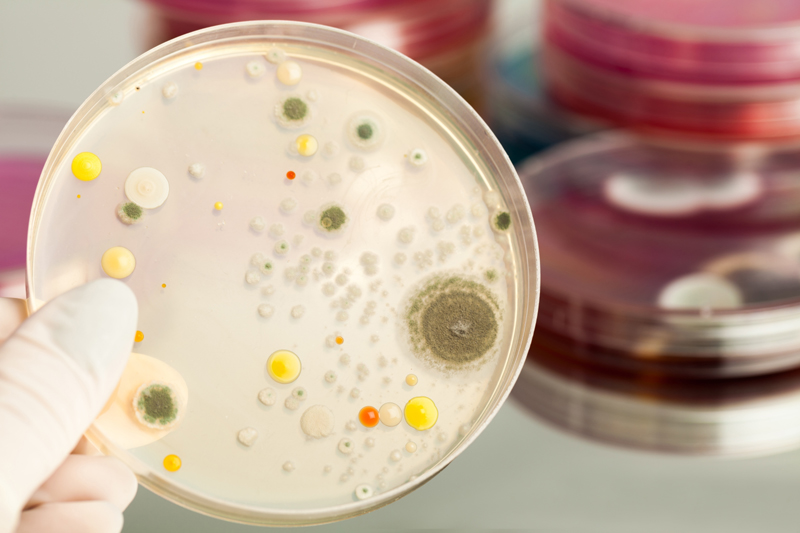 Molecular Biology & Genetic Engineering Training
Molecular Biology and Recombinant DNA or Genetic Engineering is widely used in biotechnology, medicine and research. Recombinant DNA is used to identify, map and sequence genes, and to determine their function. rDNA probes are employed in analyzing gene expression within individual cells, and throughout the tissues of whole organisms. Recombinant proteins are widely used as reagents in laboratory experiments and to generate antibody probes for examining protein synthesis within cells and organisms.
rDNA technologies will play a key role in preventing genetic diseases, producing targeted medicines and providing patients with less toxic pharmaceuticals. It will also impact agriculture and livestock as researchers find ways to optimise the genetic codes of plants and animals to resist diseases.
Course Goal
An aspirant would be able to have a comprehensive concepts on:
Detailed Analysis of the biochemical mechanisms that control the maintenance
Expression and evolution of prokaryotic and eukaryotic genomes.
Gene Regulation
DNA Replication
Genetic Recombination
mRNA translation